Hi Ray. I think that I am beginning to getthe hang of it, f what I think doesn't work I'll send them all to you.
I've got a few that might be of interest to the group, also an old one of me, when I was on the Ship, and one taken last Anzac day 25 April.
So I'll get round and send the to you.
\Many thanks for the help doug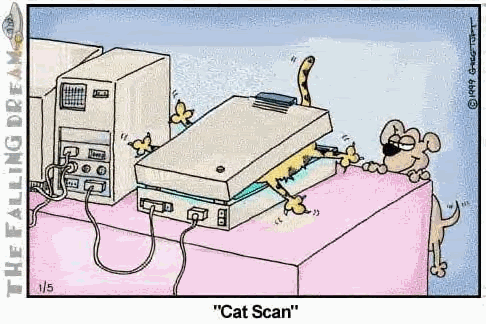 _________________
Have been out here in Brisbane for 40 years. Miss the Andrew, the good mates and the runs ashore we all use to have.
Miss being "G"
"medically "T"